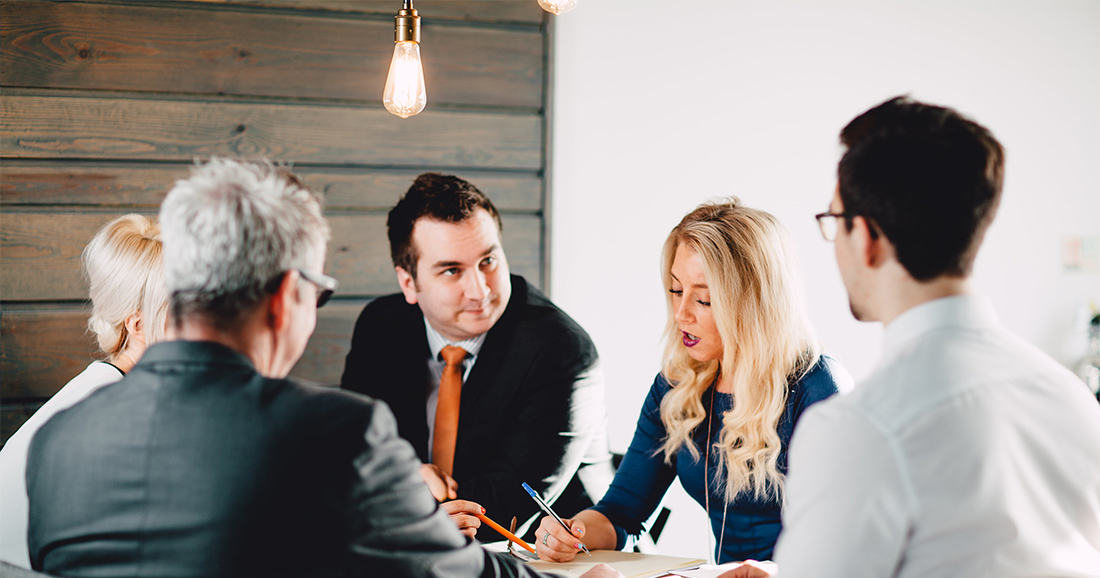 24 Sep

Client Relationship Manager – Consumer

We have an exciting opportunity within our rapidly-expanding consumer business. With a large portfolio of shopping centre clients, for which we provide a fully integrated marketing and events service, we are looking for someone with a strong desire to gain hands on experience working within our talented and creative client relationship team.

With strong interpersonal skills and an ability to communicate at all levels, along with a flair for writing content for a diverse range of media, the chosen candidate will be responsible for working alongside our senior team to deliver a wide variety of support services.

This role is for those with experience in marketing, offering significant potential for progression with a philosophy of promoting from within the business as more senior vacancies arise. The position would be ideally suited to a graduate who has either studied marketing, PR, events or business.

The ideal candidate won't be afraid of rolling their sleeves up and turning their hand to any given task, particularly when it comes to events work. An ability to multi-task and prioritise a high work load is essential, as well as demonstrating a superior level of commitment and dedication to ensuring the best interests of our clients are protected at all times.

Client Relationship Managers are ultimately responsible for delivering quality, value and creative services for a range of clients whilst managing and growing their area(s) of the business. They oversee and manage the work of the account executives and creative staff and reports to the Operations Director who has overall responsibility for their division. The Client Relationship Manager collaborates and shares learning and experiences with the Operations Director and the wider team. An important part of their job is to constantly drive new ideas and concepts that ensures client satisfaction – via innovative value-adding service delivery.

The account manager's responsibilities include:
Developing an in-depth understanding of Mercury's business philosophy and ensuring this is followed, by the whole team, at all times
Developing and managing Mercury's daily relationship with clients, supply chain partners and media contacts
The creation of account management plans (driving these and always being ahead of what is scheduled)
Promoting the work of the company's clients in their sectors so that they continue to succeed
Defending the policies and actions of the company's clients
Advising clients on matters of reputation and making recommendations on the best way to communicate their business
Devising and delivering high impact campaigns
Working with graphic designers, web developers and account executives to create campaigns, publications, e-media (websites, HTMLs, etc.) and social media campaigns
Working with his/her team to ensure the consistent delivery of quality, value adding, innovative and creative solutions for clients – leading/driving the agenda
Actively promoting Mercury's services to clients and identifying ways of driving more revenue
Developing a thorough understanding of all clients' business, their industry and the competitive landscape
Supporting in the growth and development of all clients' business, ensuring tasks are delegated where appropriate
Developing a thorough understanding of all proprietary and industry tools and systems and train other team members where applicable
This will be achieved by:
Managing the company's account executives and working with the graphic designers and web developers – overseeing their work to create the best possible promotional material and campaigns for Mercury's clients
Creating and developing award-winning and industry leading work in all that is done in the name of Mercury
Copywriting and setting the editorial standard for the business – powerful copy, right first time and completely error free
Fostering productive relationships with colleagues, clients and third-parties such as the media
Advising the business and team members on the development of media policies to ensure maximum effectiveness from a financial perspective and best-in-class coverage for the company's clients
Keeping abreast of local, regional and national news and using this knowledge to the benefit of Mercury and its clients
Monitoring (closely) the media marketplace to stay abreast of trends, identifying opportunities and emerging issues, and understanding new technologies and consumer reaction
Managing the media and marketing planning and processes, including identifying and maximising strong promotional opportunities with other team members
Building client media and marketing plans and providing significant input into all media and marketing discussions and analysis
Analysing results of media and marketing efforts and developing measures of success – ensuring work programmes result in the highest possible levels of business benefit for Mercury and its clients as well and that this is communicated accordingly to the advantage of the business
Deadline for Applications: October 5th
Interviews: October 12th
Work Trial (if successful): October 15th
To apply for this role, please email your current CV to: dan.clark@mercury-group.co.uk.